Skip to Content
Pipe Repair & Replacement
Sacramento Area Pipe Repair and Replacement
Repair Services for Corroded Pipes in Sacramento
Determining whether or not to replace the pipes in your home will involve several factors. The condition and age of your pipes are a few of these factors, but replacing the pipes in any home or business is a complex job that should be handled by an experienced contractor. We can assess the condition of your pipes and recommend a long-lasting solution.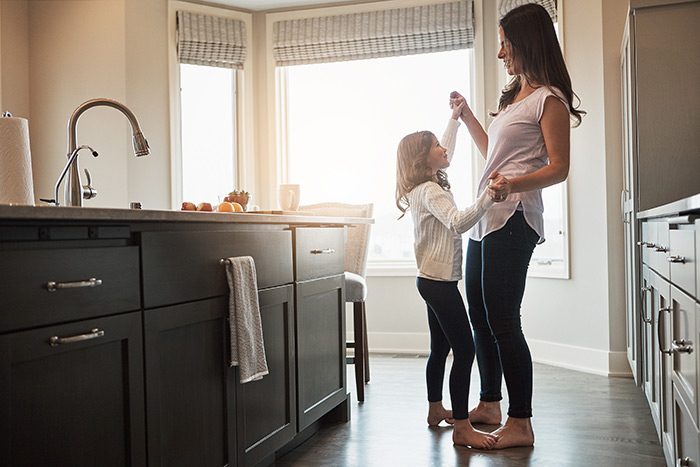 Signs Your Pipes May Need to Be Replaced
You noticed significantly lower water pressure
Your home was built with galvanized iron pipes prior to 1970
Your water appliances have damage
Water from your faucets has a brownish tint
If you think it may be time to replace your pipes, call one of the Sacramento repiping experts at 916-646-2222 today!