Skip to Content
Garbage Disposals Services
Sacramento Garbage Disposal Repair & Replacement
Install an Easy & Convenient Garbage Disposal in Sacramento
If your garbage disposal breaks down or clogs, the plumbing technicians at Beutler SM Air Conditioning and Plumbing are only a quick call away. We offer garbage disposal repairs anywhere within our service area, so don't compromise with a garbage disposal that only works half the time or not at all.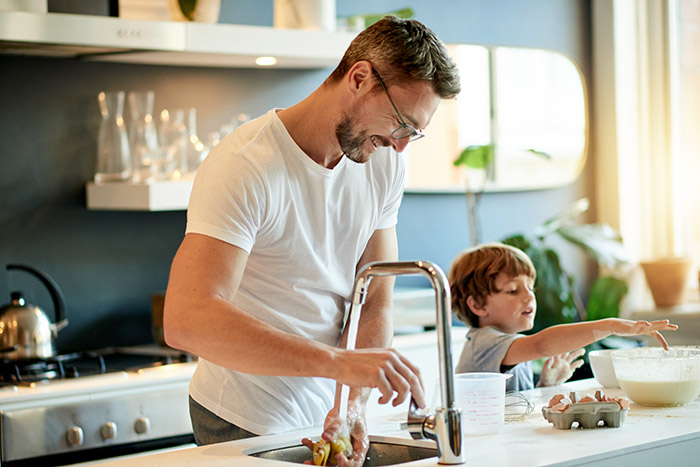 The Benefits of Garbage Disposals
Having cleaner indoor conditions for you home
Creating more eco-friendly environment
Preventing issues with your plumbing systems
Saving you
Call us at 916-646-2222 any time of the day or night to speak with our experienced plumbers in Sacramento. We will make sure your garbage disposal is working correctly and efficiently.