Skip to Content
Sacramento Plumbers: 24/7 Emergency Service Available
At Beutler, we offer round-the-clock emergency plumbing repairs in Sacramento and our technicians are equipped to handle most jobs that come their way. Many repairs, no matter how large or small, require immediate attention. Faucet leaks may seem small but can waste up to 300 gallons per year. A leak in your home's irrigation system can leak up to 6,300 gallons per month. Our experienced plumbers are equipped to handle most issues that come their way, and will work quickly and efficiently so that your plumbing systems are up and working again as soon as possible.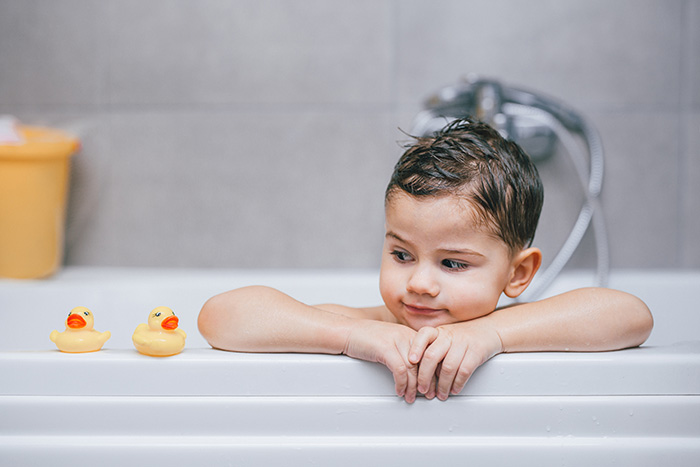 Common Issues We Face in Plumbing Repairs
Hairline leaks
Low Water Pressure
Leaky Pipes & Irrigation
Sewer line breaks and leaks
Toilet Repair
Kitchen & Bathroom Sink, Fixtures
Shower Plumbing Repair
Bath Tub Plumbing Repair
We recommend calling Beutler Plumbing as soon as you suspect an issue. And don't forget to check out our $50 off plumbing repair coupon. Click the coupon, print it out, and give us a call to save money now!
$88 Drain Cleaning*
*Offer valid for one cable drain cleaning per household. Services must be scheduled during normal business hours (Monday – Friday, 7am – 7pm). Accessible cleanout required. Offer not avaliable during holiday hours. Offer applies to cable service only and excludes toilet auger or Scour Jet® drain services. Not valid on rain or storm drains. Additional services may be purchased at additional cost. Price of additional services will vary depending upon scope of work. Free estimates are provided prior to initiating work. Valid for residential customers only at participating ARS®/Rescue Rooter® Network locations. Not valid with any other offers, discounts or prior sales. Coupon required at time of service. Void where prohibited. No cash value.

Offer expires #expDate#
#license#
Best Plumbers in Sacramento: Call Beutler
Increasing the size, and plumbing, of your home, kitchen, or bathroom can be a fun and exciting project when you are working with the right team. Replacing your old, inefficient toilet with a new, efficient model can save up to 13,000 gallons of water per year. We are very accustomed to home plumbing installations and installing new pipes, toilets, and other plumbing fixtures to accommodate new room additions and bathroom remodels. We can help you determine the water demand for that room, and best design for optimal plumbing.