Skip to Content
UV Germicidal Lights Installation
Sacramento Germicidial Light Installation
If you want to improve the air quality inside your home, call BeutlerSM Air Conditioning and Plumbing to ask about our UV germicidal light installation services.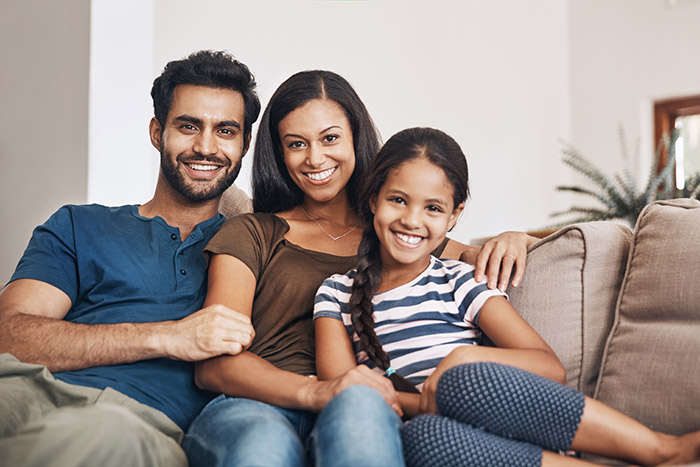 UV Lights Help Eliminate Harmful Bacteria
UV lights can be installed into the ductwork or an air filtration system to help capture and destroy harmful bacteria and viruses. The UV germicidal light and air filtration combination can improve the air quality inside homes, as well as reduce health issues caused by indoor air pollutants.