Skip to Content
Sacramento Air Duct Cleaning Services
Clean ducts ensure that clean air is circulating through your home, no matter what the season. Over time, air pollutants can build up, and these can then be distributed into your house, causing pollution and health issues. This results in reduced indoor air quality in your home. Take advantage of our website-only coupon for $50 off HVAC duct cleaning today!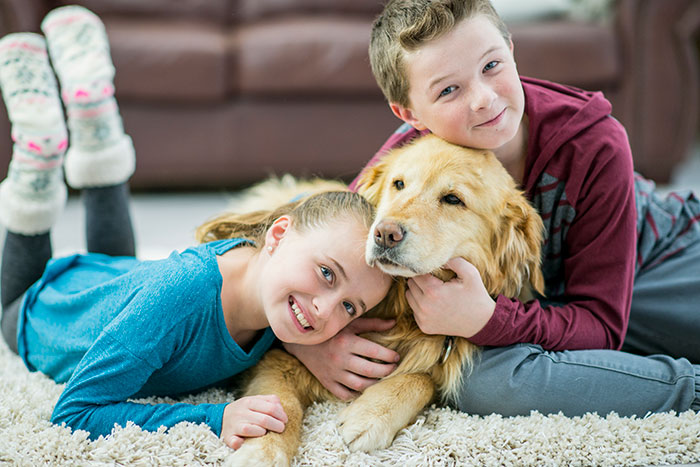 How Air Duct Cleaning Works
Duct cleaning is a process in which the blower motor and evaporator coil are removed from the furnace and these two components are cleaned. These are the two essential parts the air is blown through when the furnace or air conditioning units are running.
$59 HVAC Tune-Up with a No Cost Duct Inspection*
*Standard price of tune-up is $89. Tune-up price valid for one system. Valid only at participating ARS® Network Locations. Not valid for HSP, third party, new construction or commercial customers or with any other offers or discounts, or prior sales. See service center for details. Coupon required at time of service. Void if copied or transferred and where prohibited. Any other use may constitute fraud. Cash value $.001.

Offer expires #expDate#
#license#
The Duct Cleaning Process
To complete this process, a roto brush is run through the ducts in order to loosen up the dirt from inside the duct. Next, all of the openings are sealed except one and a high powered-suction, filtered vacuum is used to remove all the dirt particles that the roto brush cleaned off of the duct walls.
The process takes approximately 4-6 hours depending on the size of the home. Duct cleaning is imperative to maintaining excellent Indoor Air Quality for you and your family.