Skip to Content
Air Filtration & Cleaning
Sacramento Home Air Filtration and Cleaning
When it comes to indoor air quality, Northern California residents have a number of indoor pollutants and allergens to deal with. According to the EPA, when children or elderly people are exposed to unhealthy indoor air quality, they are more likely to develop respiratory problems and illnesses, such as asthma and allergies. From dust mites to pollen to pet dander, there is a whole host of irritants in the average home that even the most meticulous of housekeeping can't keep up with.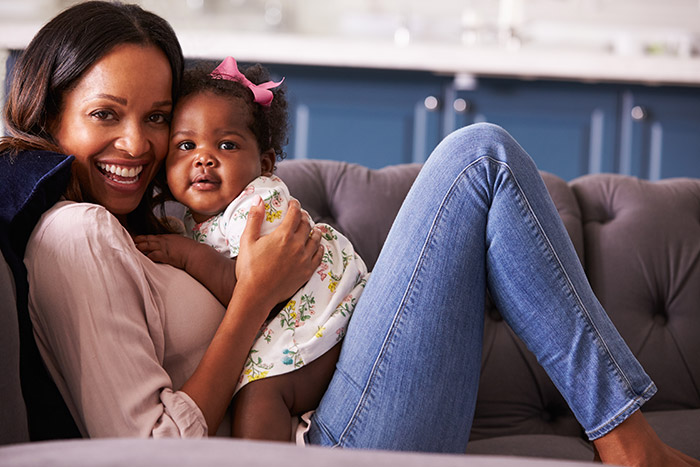 Improve Your Home's Air Quality with a Whole-Home Air Purification System
When you take into account that the average person spends 90% of their life indoors, it makes sense that more and more homeowners are taking measures to improve indoor air quality. Adding a whole-house air purification system to your home is a cost-effective investment with a number of surprising benefits. In addition to providing you and your loved ones with cleaner, healthier air, the installation of an air filtration system can actually extend the life of your existing HVAC system through the reduction of dust and airborne particles, leading to better longevity and maximum performance.
Are you ready to take the next step toward a healthier indoor environment? Our team of experts at Beutler Air Conditioning & Plumbing is standing by to assist you in your goal with our hassle-free scheduling, affordable rates, and exceptional service.
Contact us today for air purification services in Sacramento.
What To Expect From Your Whole-Home Air Filtration Installation
So you've gone ahead and scheduled an appointment with Beutler Air Conditioning & Plumbing—that's great! But you may be wondering what to expect when the day arrives. On the date of installation, our friendly, background-checked technicians will arrive at your home, ready to get straight to work. While the exact process itself will depend on your home's current HVAC system and its compatible filtration system, most installations involve an air purification unit being placed between your home's return air duct and intake, where it will remove harmful air particles before the air is returned to your home.
All of our services are backed by a 100% satisfaction guarantee in addition to a one-year warranty on workmanship. If you're not happy, neither are we! Our company has been serving the Sacramento area for over 60 years, and we have spent every minute of that time keeping up with the latest trends, practices, and trusted brands in the industry. This ensures we can always make good on our promise to provide our community with prompt, competent service that will serve you for a lifetime. It's a breath of fresh air! We offer low-interest financing plans— Call us today for more details regarding air filtration installation in Sacramento!