Skip to Content
Beutler Air Conditioning and Plumbing Improves Air Quality
The team of professionals at Beutler Air Conditioning and Plumbing recognizes how the indoor air quality of your home in Sacramento, CA can affect you and your family. Good indoor air quality can improve your sleep, make it easier for you to breathe, and reduce odors, among other benefits. Our team is proud to offer a host of services to eliminate indoor air pollution and improve your quality of life. We have developed a reputation for providing exceptional customer service and craftsmanship, and we strive daily to maintain that by completing every home air quality project quickly and efficiently. We are so confident in our abilities that we offer a 100% satisfaction guarantee, giving you peace of mind that the job will be done correctly. Call us today to learn more about our suite of services.
Indoor Air Quality Solutions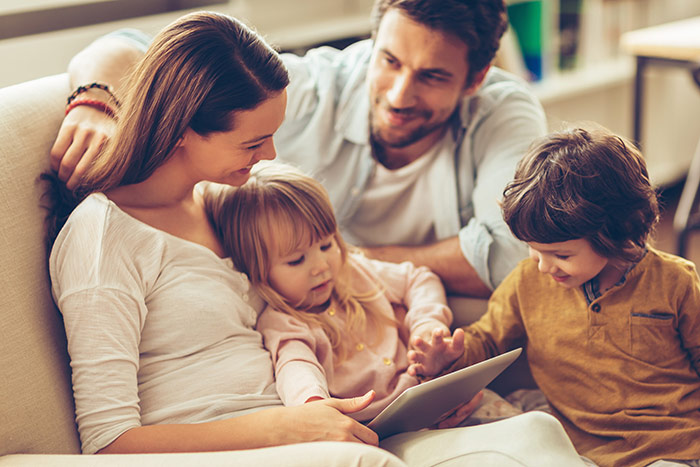 We Provide Air Duct Cleaning Services in Sacramento
Air quality is a key component of home comfort, and the ducts throughout your house can significantly impact it. To ensure that clean air circulates through your home regardless of the season, Beutler Air Conditioning and Plumbing offers duct cleaning services. Our technicians are trained to use specialized equipment that effectively removes air pollutants and dirt particles from your duct system. Duct cleaning is a one-day process, so you will never be overly inconvenienced from your regular routine.
Take Advantage of Home Air Filtration and Cleaning Services
Northern California homes are vulnerable to indoor air pollution from a variety of sources, such as dust mites, pollen, and pet dander. When air pollutants are introduced into your home, they can negatively affect the health of you and your family. No matter how thoroughly or regularly you clean your home, these particles may be present. To help combat or reduce their prevalence, Beutler Air Conditioning and Plumbing offers whole-home air purification systems. These systems can filter and clean your air to help improve your health, balance your home's humidity, and reduce odors. Filtration systems purify your air as it circulates, helping ensure the air you breathe is fresh. We back all our services with a 100% satisfaction guarantee, so you have nothing to lose.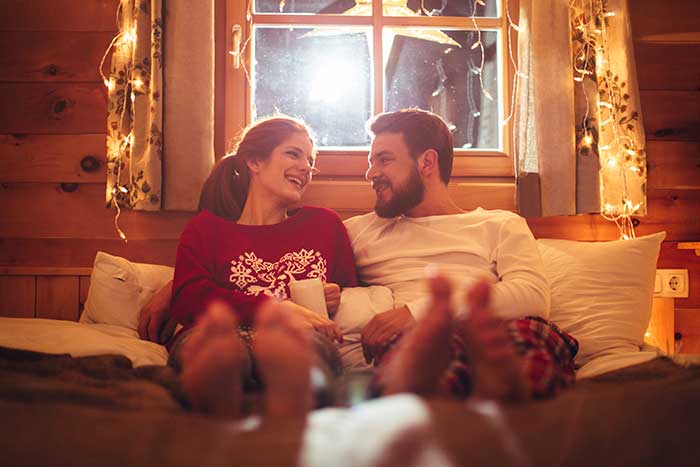 Our Technicians Can Install UV Germicidal Lights
For an added layer of protection, Beutler Air Conditioning and Plumbing can install UV germicidal lights in your home's ductwork or air filtration system. This technology can capture and destroy harmful viruses and bacteria before they affect your air. Combined with existing air filtration, UV germicidal light can reduce your chances of contracting a health problem caused by indoor air pollutants. Let our team of experts install germicidal lights to improve your indoor air quality today.
Effective Thermostats Can Improve Comfort and Air Quality
Beutler Air Conditioning and Plumbing can help ensure your home is safe and comfortable with expert thermostat installation in Sacramento, CA and the surrounding area. We provide both traditional and modern thermostats and can clearly explain the benefits of each. Thermostats are known to regulate the temperature of your home and guarantee comfort. But they can also improve your air quality by balancing humidity and reducing moisture levels. Moisture can cause or exacerbate respiratory issues, so it is critical to minimize its presence in your air. We can perform home air quality tests to evaluate your levels and suggest a thermostat that will work best for you. After you select your new thermostat, our skilled technicians will install it at your convenience.
Contact Beutler Air Conditioning and Plumbing Today
If you become short of breath quickly or have regular respiratory issues, your home's indoor air quality may be to blame. Air pollutants can make it difficult to breathe, sleep, and function, but there are remedies. Beutler Air Conditioning and Plumbing offers a host of indoor air quality services for homeowners in and around Sacramento, CA. With effective duct cleaning, air filtration, germicidal lights, and more, we can reduce the odors in your home, eliminate allergens, and balance your humidity. We are committed to delivering unrivaled customer service backed by a family safety guarantee. Contact us today to request an appointment.
Get up to $200 off Select Indoor Air Quality Products and Systems*
*Get $200 off electronic air cleaner, $100 off air scrubber, and/or $50 off dual bulb UV Light. Purchase and installation required. Valid at participating ARS®/Rescue Rooter® Network locations. Not valid for HSP, third party, new construction or commercial customers, with any other offers or discounts, or prior sales. See service center for details. Coupon required at time of service. Void if copied or transferred and where prohibited. Any other use may constitute fraud. Cash value $.001.


Offer expires #expDate#
#license#