Skip to Content
Sacramento Heating Repair
Physical comfort is less of a luxury and more of a requirement in order to manage our work and personal responsibilities throughout the day, so a cold and damp indoor space is hardly ideal for productivity! If you've ever experienced a broken heating system that left you no respite from the cold, then you realize exactly how important a reliable heating system is.
Beutler Air Conditioning & Plumbing has a mobile team of trained HVAC technicians on staff to respond to repair emergencies 24/7. Heat your home and get back to your busy schedule with fast, responsive assistance from our team!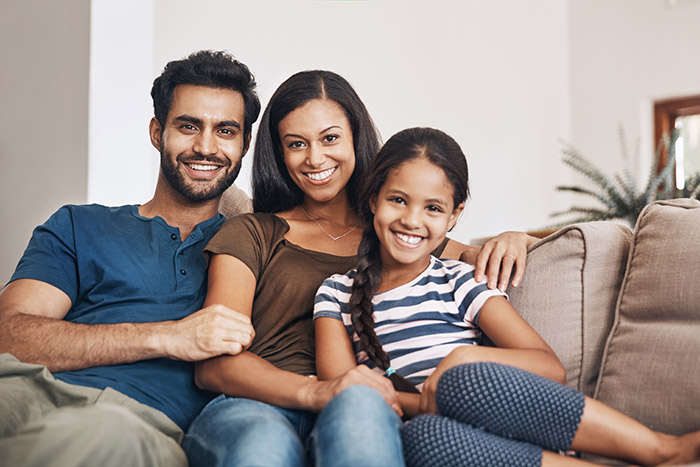 Qualified Heating Contractors for All Heating Systems and Sizes
Beutler Air Conditioning & Plumbing installs and repairs most of the heating systems on the market. Whether you have a heat pump or a furnace, you should keep our phone number close at hand for quick access to a qualified heating contractor who can handle both regular maintenance and emergency repairs. If your energy bill is creeping up for no obvious reason, you hear strange noises from your boiler, or you simply don't feel consistently warm throughout your home or office, it's time to call in a professional to inspect and identify the problem.
In northern California there are days where a chilly wind blows incessantly, rain pours down and all you want is to get out of the relentlessly cold and wet day. It is during these times that we instinctively think of our warm homes and offices that await us with their snug, comfortable embrace of warm air and possibly a mug of something hot to drink. Our physical comfort is generally at the top of our priorities and, when we are uncomfortable because an indoor space is much too cold on a cold day that is when we realize how important our heating system really is.
Heating Maintenance vs. Emergency Repairs
Proper heating installation and regular maintenance is the best way to avoid repairs for your heating system. We offer routine maintenance plans to spot problems early and keep your system clean.
However, when repair needs do arise, you'll want to have an experienced team available to work on your furnace 24/7. At Beutler Air Conditioning & Plumbing, our years of experience combined with a quick response time ensure your heating system is up and running and functioning properly within a day. Call us anytime to discuss any furnace repairs that may be needed for your heating systems. And don't forget to check out our money-saving furnace repair coupons!
Call our team today for a free estimate with inspection!
$59 HVAC Tune-Up with a No Cost Duct Inspection*
*Standard price of tune-up is $89. Tune-up price valid for one system. Valid only at participating ARS® Network Locations. Not valid for HSP, third party, new construction or commercial customers or with any other offers or discounts, or prior sales. See service center for details. Coupon required at time of service. Void if copied or transferred and where prohibited. Any other use may constitute fraud. Cash value $.001.

Offer expires #expDate#
#license#