Skip to Content
Furnace Installation in Sacramento
A reliable furnace is an essential part of maintaining optimum comfort in your home. Whether you need a gas, electric or forced air furnace, Beutler Air Conditioning and Plumbing will cover all your Sacramento-area heating installation needs. We'll help you stay comfortable during those chilly nights. Our experienced heating technicians provide a full range of services — including installation, maintenance, diagnosis, and repair — so whether you need a new heating system or simply want to ensure your current one is operating properly, we're the ones to call.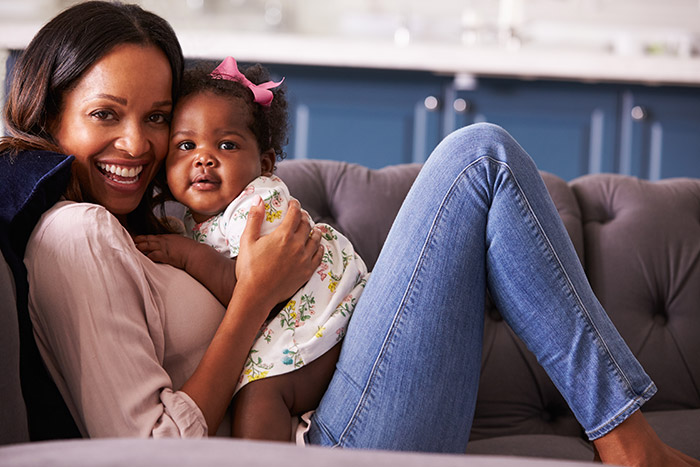 Our Installation Services
Heat Pumps
We've been providing high-quality heating and heat pump installations throughout the Northern California area for over six decades. Heat pumps double as both an air conditioner and a heater all in one, moving warm air where you need or don't need it, depending on the season. Heat pumps extract warm air and bring it in during the colder months, and reverse the process in the summer months, making them the perfect device for moderate climates such as the ones here in Sacramento.
Heating and Furnaces
If you need a furnace installation, our experienced technicians can provide that, as well. Gas furnaces have lower fuel costs and can last up to 20 years, delivering higher heat efficiency overall. Professional maintenance is a must, so make the most of our services when it comes to that! If you get an electric furnace, you'll have a quicker installation, less maintenance, and a quieter machine, as well as a longer lifespan. However, they are generally less heat efficient and have higher fuel costs. Finally, we also provide forced air heating systems, something you might want to consider when you're looking for a new system. Forced air heating will distribute warmth through your house by carrying it with air, working as a highly energy-efficient system.
If you're unsure what heating system you want, our team at Beutler Air Conditioning and Plumbing will be happy to explain your options in detail. If you already own one of these heating systems and want to ensure it has a long life, we can help with maintenance, check-ups, and repair. If you have any questions about your heating or furnace installation in Sacramento, give us a Call 916-646-2222 today; we look forward to hearing from you!