Skip to Content
Heating System Replacement & Installations
Furnace Installation & Replacement in Sacramento
To help you endure the cold winters in Sacramento, CA, Beutler Air Conditioning & Plumbing provides heating system replacement and installation. A new HVAC system or furnace can help you maintain comfort in your home regardless of the temperatures just outside of the walls. We are proud to offer a wide range of services – including HVAC system installation or replacement, furnace services, and HVAC repairs – to guarantee your unit is operating reliably and efficiently. Call us at (916) 646-2222 to speak with one of our heating experts today. 
Recognizing When to Replace Your Heating System
Recognizing your need for HVAC system replacement can help save you the hassle of dealing with costly repairs or untimely HVAC system breakdowns. Beutler Air Conditioning & Plumbing suggests considering replacing your HVAC unit if you notice any of the following warning signs: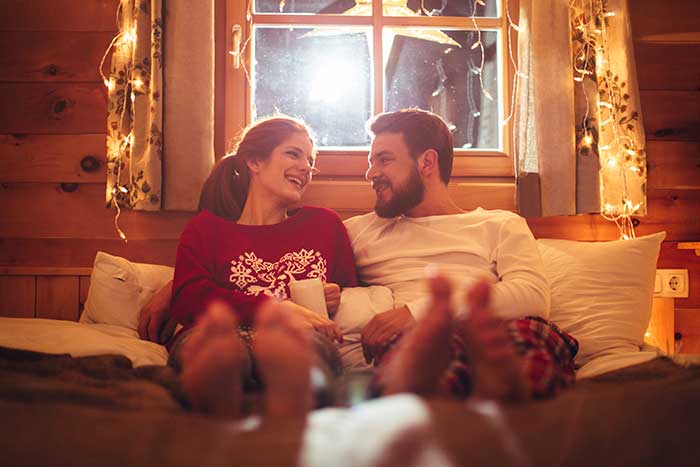 Inconsistent temperatures or not enough warmth 

– If separate rooms in your home are different temperatures or you are 

not 

feeling the same warmth that you once did, it may be time for heating system replacement.

 

Strange noises 

– A properly-functioning HVAC system will be relatively quiet. If you hear constant squealing or grinding noises, it is nearing time for 

a new HVAC system

.

 

Unusual odors 

– Odd smells emanating from your furnace or HVAC system are signs that something is wrong. At the very least, you need 

HVAC repair

.

 

Increasing energy bills 

– If your energy bills are rising despite no other changes

 to your routine, your HVAC system is not operating at peak efficiency, and thus may need 

replacing

.

 
Consult with our trained technicians regarding your HVAC unit. We will help you determine if you need repairs or a replacement. Factors to consider when making the decision are the age of your unit, how frequently it requires service or maintenance, and potential repair costs. If it is time for replacement, we will guide you through the whole process, providing expert heating system installation services. 
Heating System Installation Services in Sacramento, CA
Beutler Air Conditioning & Plumbing is adept at installing HVAC units of all varieties and sizes for our clients in and around Sacramento, CA. It is critical to enlist the assistance of our professional team to ensure safety and proper workmanship during your heating system installation. Our installation services include: 
Heat Pumps
We have been providing high-quality heating and heat pump installations throughout the Northern California area for more than six decades. Heat pumps double as air conditioners and heating units, moving warm air where you need or do not need it, depending on the season. Heat pumps extract warm air and bring it in during the colder months, and reverse the process in the summer months, making them the perfect device for moderate climates such as the one here in Sacramento. 
Heating and Furnaces
If you need a furnace installation, our experienced technicians can provide that, as well. Gas furnaces have lower fuel costs and can last up to 20 years, delivering higher heat efficiency overall. Professional maintenance is a must, so make the most of our services when it comes to that. If you get an electric furnace, you will have a quicker installation, less maintenance, and a quieter machine, as well as a longer lifespan. However, they are generally less heat efficient and have higher fuel costs. Finally, we also provide forced air heating systems. Forced air heating will distribute warmth throughout your house by carrying it with air, working as a highly energy-efficient system. 
If you are unsure what heating system you want, our team at Beutler Air Conditioning and Plumbing will be happy to explain your options in detail. If you already own one of these heating systems and want to ensure it has a long life, we can help with heating system maintenance, check-ups, and repair.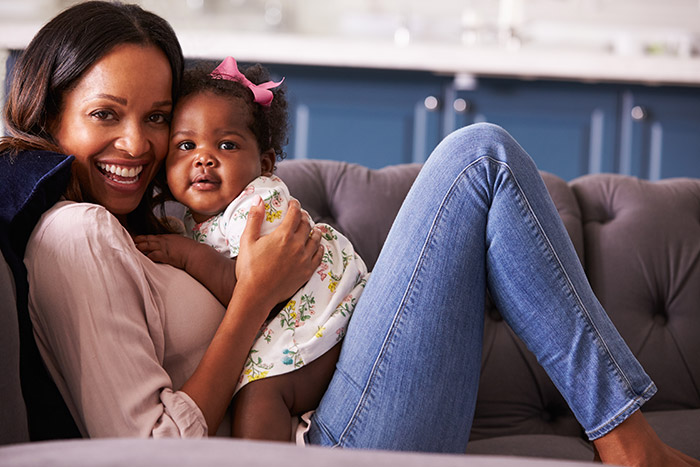 The Importance of Heating System Maintenance
Just like the car in your driveway, HVAC systems require regular maintenance for continued dependability. Having tune-ups on an annual basis can help prevent small issues from becoming disastrous and extend the lifespan of your unit. During routine maintenance, our team of experts will clean your HVAC system's coils and condensate pump while also visually inspecting each component for signs of wear and tear. Early detection of issues can help prevent gas leaks from your furnace, poor air quality in your home, and breakdowns caused by dirt and debris. 
Contact Beutler Air Conditioning & Plumbing Today
The crisp Northern California winters will leave you longing for the dog days of summer. With proper heating system replacement and installation by Beutler Air Conditioning & Plumbing, you can retreat to your cozy home to escape the cold. Maintaining consistent heat provided by an efficient HVAC unit, you can daydream about warm, tropical getaways and ignore the plummeting mercury on the outdoor thermometer. We are proud to serve Sacramento, CA and the surrounding area, ensuring all of our neighbors are comfortable through every season. Call us at (916) 646-2222 to request HVAC service at your property today.