Skip to Content
Sacramento Heating Services
Home heating repairs, while sometimes necessary, can also be a hassle. However, most issues only require a minor repair, especially if you contact your local experts at Beutler as soon as you suspect a problem. At Beutler, we offer round-the-clock emergency heating repairs and our skilled, local technicians are equipped to handle most jobs that come their way.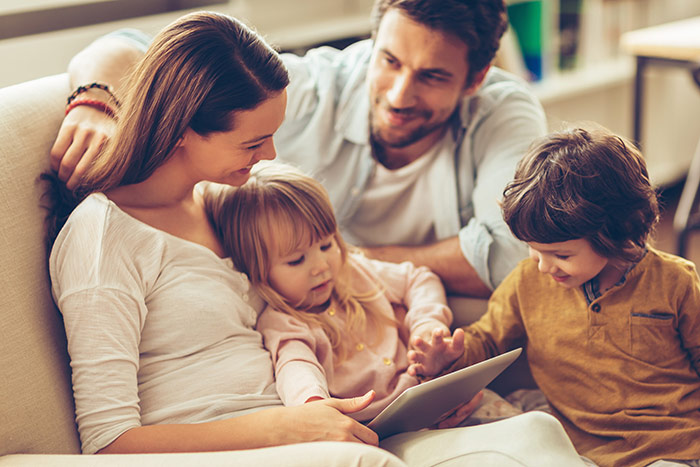 The Most Requested Services for a Furnace Involve One of the Following Components:
Worn Contactor
Blown Fuse
Burned out Capacitor
Corroded Gas Valve
Clogged or Dirty Filter
Heating or Cycling Problems
Broken Thermostat
Furnace Blower Doesn't Move Air
No Pilot Light or Ignition
Calling Beutler as soon as you suspect an issue will help us get your systems back up and working in no time. We also offer $50 off any repair just by clicking the coupon at the top. Call today and save on your furnace repairs!
West Sacramento Heating Installation
A new furnace is an investment you will have for many years, so you will want to carefully choose from the many different heating systems and furnace installation services available to you. Our professional heating specialists at Beutler Air Conditioning & Heating will work with you to help you make this difficult decision through each step of the process. We understand that each situation is different, and we will work hard to find a system that fits your West Sacramento home and budget. Schedule a time with us today to find out more about heating installation services in your local area.