Skip to Content
Sacramento Air Conditioning Services
If you find that your air conditioning system has broken down completely or not cooling your home as it should, you need a central or ductless AC repair specialist in Folsom who will be there quickly to perform any necessary repairs. Our highly trained technicians are available for 24/7 emergency repair service to assess and resolve any problems you might have with your Folsom air conditioning system. Homeowners, take advantage of our $50 off any central AC repair coupon today!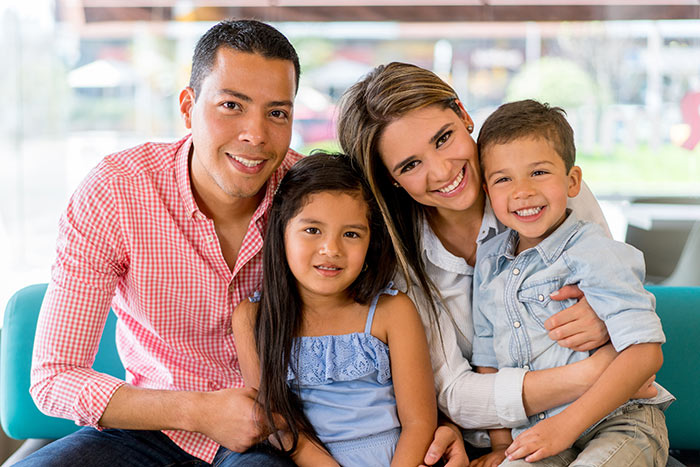 Sacramento Air Conditioning Repair & Maintenance
With our air conditioner maintenance service, our skilled technicians are trained to maintain any central or ductless AC system. We will make sure that your air conditioner is functioning safely and efficiently, as well as check over your system for wear and possible problems. In addition to making your system more effective, annual maintenance can help catch any potential issues early so you can have them repaired before they become major problems. Maintenance checks do not take a lot of time, but they will give peace of mind that your system will be working when you need it. Call now & pay just $79 for a complete central air conditioning tune-up!
Sacramento Air Conditioning Installation
BeutlerSM Air Conditioning and Plumbing has many years of experience with central and ductless AC installation service. When you choose us for installing air conditioning in your home, you can rest assured that you have selected a good, local, Sacramento company with the knowledge and skills to perform the job right the first time – guaranteed! Call today for more information and schedule your free in-home estimate today.